Facilities
Manufacturing
We have modern manufacturing machines installed in our factories, at three different locations in Pune. We deliver the products of consistent quality at reasonable costs from these locations. The latest production techniques and systems are followed to ensure quality of end product. In the area of quality the systems such as Six Sigma, Kaizen and continuous improvement are followed. Our manufacturing plants are installed with the following facilities.

Highly efficient VMC
CNC Turning Centre
Large Surface Grinders
Coordinate Measuring Machine (CMM)
NC / CNC Milling machines.
General purpose Lathes, Grinders, Drilling Machines and various other production machines and equipments.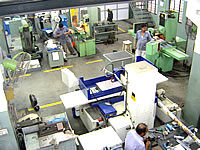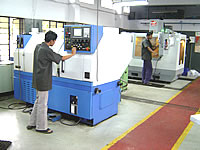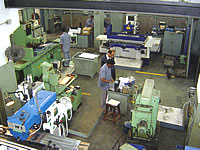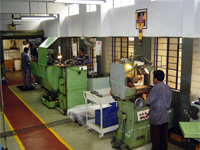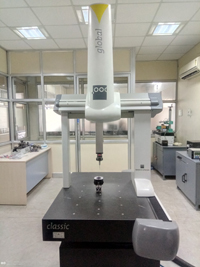 The components and sub-assemblies are handled and stored systematically. We have installed latest foam packing technology at our end. The automatic foam packing machine provides safe packaging and ensures the proper handling of finished products.
Quality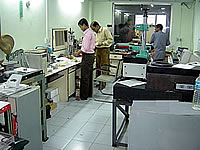 Separate Quality Control Department monitors the process and inspection of finished products thoroughly. As per ISO 9001-2015 systems the Work Orders and procedures are maintained and followed at each level during production. The quality control department is equipped with the Standards Room. Also we have separate NABL Accredited calibration laboratory viz. Kudale Calibration lab. (P) Ltd. Pune. Some of the products are certified by our above laboratory.


Research and Development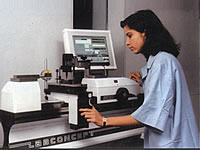 We are recognized by The Department of Science and Technology, Govt.of India as the Registered R&D Unit. The R&D Department continuously works on development of NEW products and also contributes significantly in process development. The up-gradation in existing products is undertaken as per the customer requirement and suggestion. The Department uses the design and analysis software for preparation of drawings of new items.